HAVE YOU EVER SEEN INCREDIBLY BEAUTIFUL SUGAR COOKIES AT A BAKERY (OR LET'S BE HONEST, ON INSTAGRAM) AND WONDERED, "HOW IN THE WORLD DO THEY DO THAT?"
Maybe you're like me and you grew up spreading powdered sugar/ milk onto crispy, crunchy sugar cookies... so you have NO idea how to make a soft, delicious sugar cookies that holds it's shape and doesn't spread, not to mention the whole icing situation!
Or maybe you're a seasoned baker, but you just haven't quite cracked the code on the magical, mysterious "Royal Icing"?


Friends, I'm here to tell you, "you're not alone".
YOU CAN DO IT TOO!
In 5 modules we'll walk through all the juicy details about how to make delicious, beautiful sugar cookies like a pro! We'll cover baking (including my famous gluten free recipe + ways to modify if you're dairy free, vegan or you just want the gluten), important/ necessary tools, all things royal icing (again with the recipes for gluten free, vegan, or just plain icing). I'm also throwing in lots of FAQs, trouble shooting for common cookie struggles, and video tutorials!
BUT DON'T TAKE MY WORD FOR IT...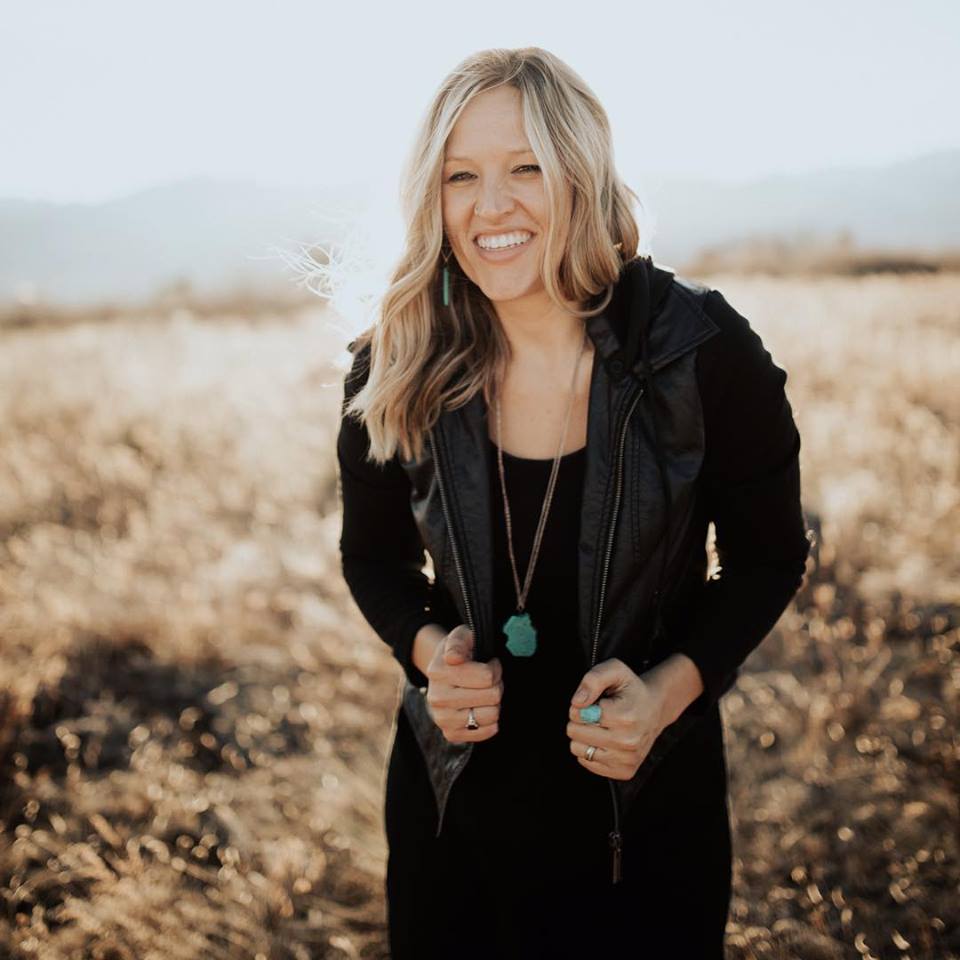 Hi, I'm Ashley!
I'm a self-taught baker & creator who recently baked & sold 10,000 cookies to fund my family's adoption! Now I'm a full-time baker and instructor... aka professional "cookie lady".
I specialize in gluten free baking and my favorite customer feedback is getting emails that say "are you SURE this is gluten free because it tastes way too good"! I believe that the simple things in life (like homemade cookies) can be powerful tools showing love and spreading joy. That's why I want to teach YOU all my tricks. :)